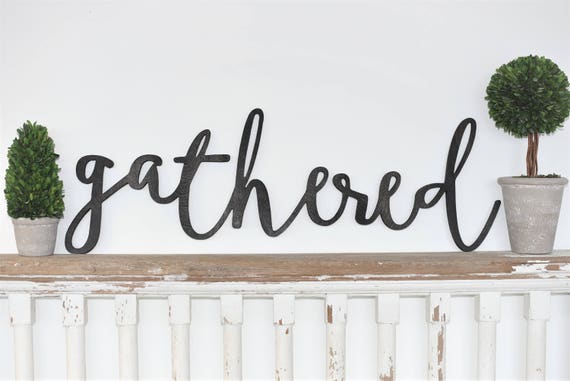 When Jacob had finished giving instructions to his sons, he drew his feet up into the bed, breathed his last and was gathered to his people. (v. 33)
This entire chapter is beautiful. All the prophecy and blessings spoken over his sons before he breathed his last breath are incredible. Especially since we have seen all of it transpire through history throughout the 12 tribes.
However, even with all of that, there was one word that stood out to me today more than any other.
Gathered –  to collect several things, often from different places, or people. To put your arms around someone and hold or carry them in a loving way. (Cambridge Online Dictionary)
I think about gathering with friends and family, gathering up a child in my arms after they have been hurt, gathering seashells as I walk along the beach and gathering stories to share in the hopes of encouraging others. But, I had never considered how beautiful the image is of gathering with those who have gone before us once we leave this earth and go to live with our Heavenly Father for eternity.
What a peaceful and joyful feeling that invokes. When God calls us home, we will gather with those we love, have missed, said goodbye to long ago and those we may not even remember until we see them once again in Heaven. We will gather together with our people. Our brothers and sisters in Christ.
What a glorious image for us as we gather with family and friends to celebrate Christmas and New Years. I know we are making incredible memories, but can you comprehend what a gathering in Heaven will be like?
I can only imagine?