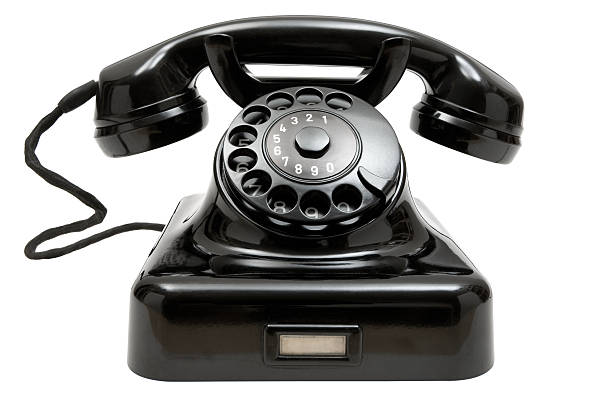 After these things God tested Abraham and said to him, "Abraham!" "Here I am," he answered. "Take your son," He said, "your only son Isaac, whom you love, go to the land of Moriah, and offer him there as a burnt offering on one of the mountains I will tell you about." Genesis 22:1-2 HCSB
We have read about several mistakes Abraham made over the past few weeks, but we certainly see him make up for it and prove His mighty faith in chapter 22. This chapter is well-known as the one where God called on Abraham to pass the ultimate test. The test to see if he would follow God's lead in any way. Even if it meant sacrificing his own son on an altar. As a parent, I'm unable to even comprehend how much obedience and faith this must have taken. It makes my brain hurt to even try and wrap my head around it.
But the Angel of the Lord called to him from heaven and said, "Abraham, Abraham!" He replied, "Here I am." Then He said, "Do not lay a hand on the boy or do anything to him. For now I know that you fear God, since you have not withheld your only son from Me." Genesis 22:11-12
Thankfully, God sees Abraham's willingness to obey and stops him before Isaac is slain. He provides a ram for the sacrifice in place of Isaac and reaffirms the promise He has made to Abraham. As Christians, this is a story we have heard many times. However, today there were three little words that stood out to me like never before,
"Here I am."
Then Isaac spoke to his father Abraham and said, "My father." And he replied, "Here I am, my son." Isaac said, "The fire and the wood are here, but where is the lamb for the burnt offering?" Genesis 22:7
Not only does Abraham answer his adored son Isaac like this, but also His Heavenly Father. I found this such a sweet indicator of how deep Abraham's relationship was with the Lord. We would expect a father to adore his son. Especially after all Abraham and Sarah had been through and the years they had waited to have Isaac. Their love for him obviously running deep as almost all parent's love for their children.
But how tender it is to see Abraham answer his Heavenly Father when called on with, "Here I am." This is actually the 7th and the last time God will appear to Abraham and He certainly left the ultimate test for their final meeting. Abraham would never answer the Lord's voice with these words again, but the fact that after all his time following, learning, hearing from, obeying and loving the Lord had led to an intimate friendship and deep adoration brings a warm smile to my face.
I strive for that same relationship with my Heavenly Father. One where as soon as He calls, I quickly answer without question or hesitation. A relationship full of awe and reverence, but also familiarity, comfort, and ease. And I pray that when He asks the big and the small things of me I will answer, "Here I am."
This week my prayer is that God will open our ears to hear His call and give us faithful and obedient hearts to answer "Here I am." May we quickly answer instead of running to hide, offering up an excuse or even pretending we didn't hear His call at all.