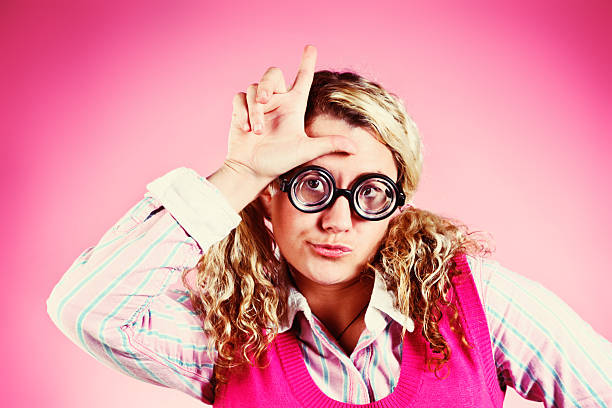 "Then He said to them all, "If anyone wants to come with Me, he must deny himself, take up his cross daily, and follow Me. For whoever wants to save his life will lose it, but whoever loses his life because of Me will save it." Luke 9:23-24
Be a loser! This is certainly not the message we usually extend to others. I can honestly say that I've never told my children, "Go out there and be as incompetent as you can. Do something every day that you are doomed to fail in over and over again." But Jesus was countercultural! We can always count on Him to mix it up and keep things fresh and out of the ordinary.
As I type, I sitting under a picnic shelter at a nearby lake watching my son and a friend fish. They understand what it means to lose. They celebrate and take pictures of the big fish they successfully catch and reel in and then mourn and analyze the fish they lose. Sometimes, my son will agonize over the loss of a fish for hours. We just aren't wired to turn things over, to lose control or lose at all. We have to work at it and it's only with God's help we can do it. This world tells us over and over that, we should be in control, we deserve more, we should and can always win no matter what the cost and they are lies.
It's interesting to reflect on the fact that when we do turn over our lives to Christ,  follow Him, and not the selfish ways of the world, we receive so much more. By losing ourselves in Christ we really don't lose, but win and win big. In fact, we are the biggest winners!
It's a conundrum. We have to lose to be the biggest winner! So, really if we can get past the words "lose yourself" we will see that it's actually going to turn into the biggest win we will ever experience.
I mean, there is that whole eternal life in a perfect heaven with no pain, suffering or sadness with the one who loves you more than anyone ever will or can. However, there is much more! If you can imagine. Because in the wait for eternal life, we have access to eternal love, undeniable forgiveness, perfect peace, overwhelming joy and unconditional mercies. Now that's a club I want to be a member of. Membership is free too! Know anyone you can tell about this awesome club today?