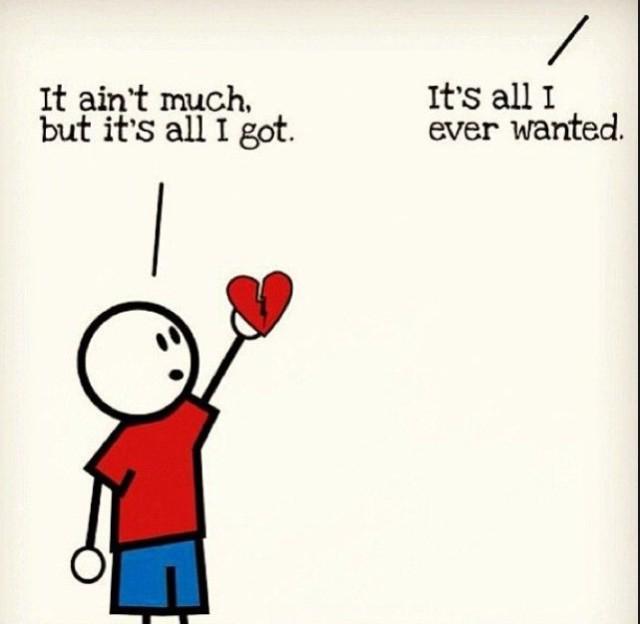 "Come to Me, all of you who are weary and burdened, and I will give you rest. All of you, take up My yoke and learn from Me, because I am gentle and humble in heart, and you will find rest for yourselves. For My yoke is easy and My burden is light." Matthew 11:28-30  
We see and hear this verse many places. Hospitals, cards, wall art, posters, and jewelry. As I think about how these words Jesus spoke touch the lives and comfort believers all over the world, my heart can't help but sink and feel sadness rising up in it. A sadness that arises for those who don't believe, can't trust, who turn on faith, don't feel worthy of His mighty love, or may have not even heard about His great love for them.
I think about all the people I know in my life right now who are facing HUGE challenges. Those with little or no faith at all. How will my friend who just lost her dad to cancer make it through her grief without the strength and courage of God? How will the young boy we know make it in a foster care home and heal from the abuse of his parents without God? What about the young couple who just had a child out-of-wedlock? Our friends whose marriage is being tested by betrayal?
I adore how The Message translation puts these verses. And Jesus said,
 "Are you tired? Worn out? Burned out on religion? Come to me. Get away with me and you'll recover your life. I'll show you how to take a real rest. Walk with me and work with me—watch how I do it. Learn the unforced rhythms of grace. I won't lay anything heavy or ill-fitting on you. Keep company with me and you'll learn to live freely and lightly." Matthew 11:28-30
Even when we have strong faith in our Lord and Savior, we get tired and worn out! We cry out and beg Him to show up, carry us and give us strength. And He does! Maybe not in the way we imagined or hoped, but He comes and He provides, protects, carries, loves and teaches us along the way.
This week in our journey, my desire is for all of us to join together and pray for those around us who are still searching, still trying to find the courage to be loved by the Creator, still doubting and still searching for faith.  Let's pray their hearts soften and they turn their lives over to Christ. Let's pray for those who are still relying on their own strength, courage, and wisdom to conquer their sins, trials, and heartbreak. I have no doubt they are tired and weary. I pray God will open their eyes and they will understand that God wants to come to Him weary, broken and sinful. That He doesn't ask for anything but belief in Him. He created us and adores us all.
His burden and yoke really are light. He doesn't ask for anything but belief in Him. He created us and adores us more than we can ever imagine. Each of us, despite our circumstances and level of faith, are loved, cherished and treasured by the Creator of the Universe.
May God open the eyes of those who still need to find Him and may they experience all He has to offer – including rest. And may God use those of use who believe and rely on Him to shine a light on the path for others that lead them straight to our Mighty Savior. Amen.